York Metal Products is home to the Weil Rolling Machine. Our investment in this advanced equipment enables us to provide our clients with specialized tube rolling, tube forming and welding processes at a low cost. We deliver product value in the following areas:
Appearance

A laser weld creates an extremely low profile, and a thin and consistent looking weld.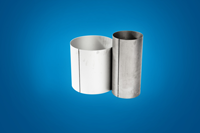 Sealed Welded Seams

Vacuum: The sealed weld that results from the robotic tube rolling and laser weld provides an air tight seal required to achieve a vacuum environment.

Emission safety: In emission exhaust applications for HVAC, transportation or power generation applications the tube seal must not allow fumes to escape into the environment.

Roundness

In some applications the roundness and consistency of the tubular shape is critical. Rings that are put inside or around a tube/pipe would be one example where roundness makes the part more functional and easy to use.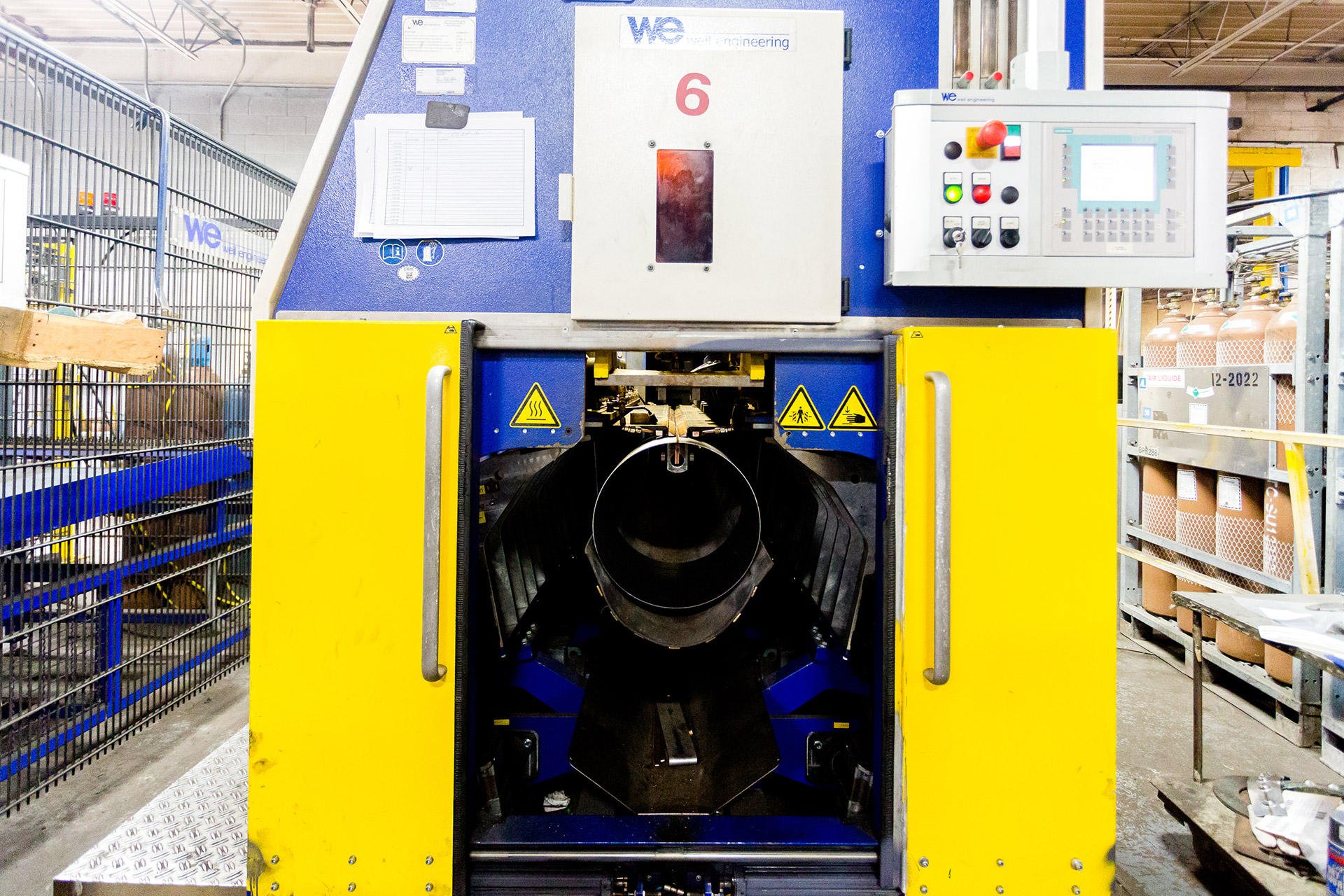 Custom sizes

Odd sized/nonstandard tubes are required where the air flow is controlled by the size of the tube. Examples of this would include direct vent fireplaces and exhaust emissions components.

Strength

Tube ends that require diameter transitions/changes, end forms or flanging need a strong welded seam. The robotic tube roller provides rolled parts where the edges of the tube are aligned and in close proximity to one another. Laser welding fuses the metal surfaces without the use of filler metal and at a low temperature to alleviate distortion issues. This provides an extremely strong, consistent weld.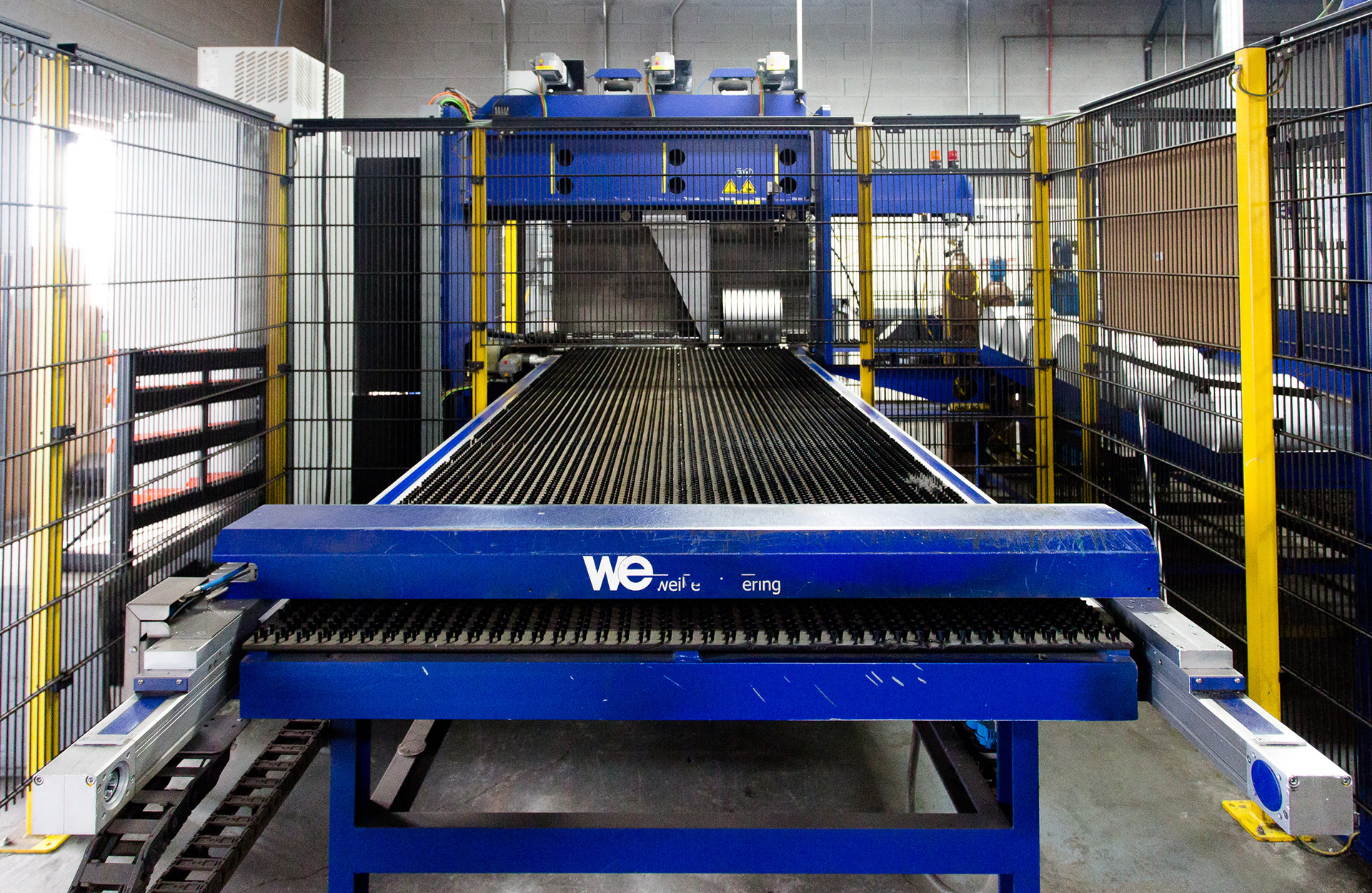 No Tooling or Fixtures

Eliminating the need for tooling to produce different tube sizes removes a cost and the barrier to entry for custom sized tubes.

Cost Effective

Laser welding is an efficient, low cost method of obtaining a high quality weld for lower volume requirements due to the minimal setup times.
With our Weil Rolling Machine and our team of experts, we help clients increase their product value and lower costs using specialized tube rolling and welding processes to deliver a better result.
Spec Sheet
HVAC
York Metal Products offers an innovative exhaust vent design for sealed ventilation.