York Metal Products specializes in new product and process development with our unique combination of technology and engineering services.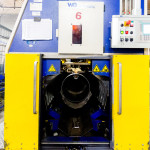 Our investment in a Weil Rolling Machine enables us to provide our clients with specialized tube rolling and welding processes at a low cost.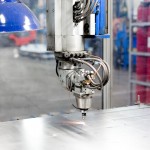 We offer 5-axis laser precision cutting and welding services for those complex parts or components. Our 3D & 2D cutting and welding capabilities make it very cost effective.