York Metal Products works with a number of industries including HVAC, Power Distribution, Emission and Exhaust, Food and Pharmaceutical, Architectural and Industrial. We work closely with our customers to develop improved designs and processes that lower cost and improve performance. Every project is reviewed with our customers, so we can live and breathe customer challenges and eliminate quality issues.  Download a product specification sheet, case study or article to learn how we can help you with your next project:
Article
York Metal Products has a history in the metal spinning business that goes back to the late 1940s. When Doug Paulson, a mechanical engineer, bought the company in 2000, the Concord, Ont.-based company had a solid customer base and employed some serious spinning talent.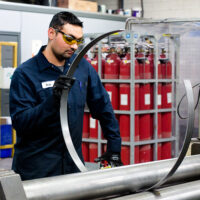 Article
Two southern Ontario automotive parts suppliers expand to rev up production
FedDev Ontario invests $3.9 million for manufacturers in Bradford and Concord to grow, automate processes and add over 90 skilled jobs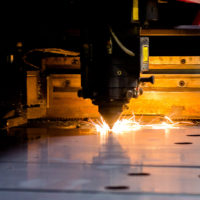 Infographic
Growing wages overseas, longer shipping times and higher inventory costs due to long lead times are just some of the reasons why globalization is out and reshoring is in.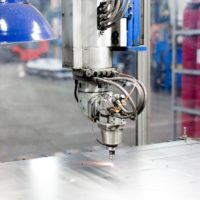 Infographic
The demand for quieter and more efficient HVAC systems is growing, emphasizing the importance of innovative designs and manufacturing processes.